"If you wait until you can do everything for everybody, instead of something for somebody, you'll end up not doing nothing for nobody." ~ Malcom Bane
No matter how small the act of kindness is, it is never wasted! Take a few minutes to make the change for someone today and let the 'giving spirit' spread like a virus. Touch the lives of people you may never meet, save an animal, simply share the love. That is the power of giving and your ticket to changing the world.

Whether you have a few bucks or a hundred-dollar bill, here are easy ways to give back that we found on Huffington Post.
If you have $5…
Help send an anti-bullying DVD produced by the LGBT advocacy group Human Rights Campaign Foundation to an elementary school teacher. 
HRC.org
Begin a new chapter for children who live in rural Africa by paying the shipping costs for ten gently used children's books collected in U.S. drives. 
AfricanLibraryProject.org
If you have $6…
Buy a sustainable bamboo-handled toothbrush through Smile Squared, and the organization will give another to a needy child in one of 20 countries around the world. 
SmileSquared.com
If you have $8…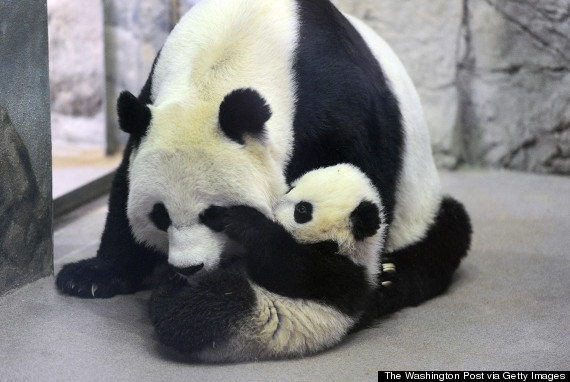 Kung fu, schmung fu! Donate an art supply kit so one of the giant pandas at the National Zoo can, yes, paint pictures — a mentally stimulating activity thought to improve the well-being of animals living in captivity. 
NationalZoo.SI.edu
If you have $10…
Supply energy bars and bottled water to disabled veterans training for handcycle races. 
AchillesInternational.org
If you have $15…
Light up the life of an impoverished family: Replace a potentially toxic kerosene lantern in one of 27 countries worldwide with a rechargeable solar lantern.
OneMillionLights.org
If you have $20… Give a reliable source of clean water to one person by contributing to the construction of a new well, pipeline, or purification system in Africa, Southeast Asia, Central America, or the Caribbean. 
CharityWater.org
If you have $25…
Outfit a child facing chronic illness or disability with a handmade costume he or she can wear during an interactive theatrical performance at one of more than 50 hospitals, schools, and community centers in New York City and Washington, D.C.
OnlyMakeBelieve.org
Provide a puppy kit for a new service dog (who'll guide a visually impaired owner); kit includes a leash, a collar, food, and bowls. 
GuideDogsofAmerica.org
If you have $30…
Buy a hive for a rural family (in one of more than 40 countries, including the United States) so they can profit from beekeeping, which can double fruit and vegetable production. 
Heifer.org
If you have $38…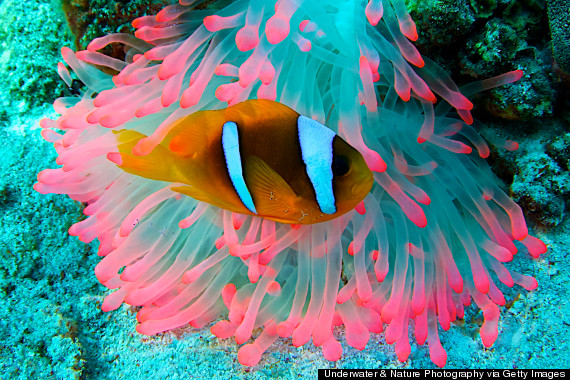 Save half a square mile of ocean from overfishing and pollution by funding Conservation International's educational seminars and efforts to protect threatened ecosystems all over the world. 
Conservation.org
If you have $50…
Provide silk-screen ink or other art supplies for ten participants in craft workshops held by the Laundromat Project, a nonprofit that brings arts education to one of the busiest locations in low-income communities: the local washeteria. 
LaundromatProject.org
Pick up the tab for the delivery of one instrument, like a guitar or a saxophone, that will be donated to an underfunded school or music program. 
FenderMusicFoundation.org
If you have $55…
Cover one year of medical expenses — including vaccines, sanitary napkins, and dental care — for an aspiring female student in a developing country like Nepal, so she can attend school regularly and become the first in her family to graduate secondary school.
ShesTheFirst.org
If you have $60…
Supply meals to a household in one of the programs at the New York Foundling, a nonprofit helping underserved families and developmentally disabled adults. 
NYFoundling.org
Plant 100 trees that can produce staple foods, like avocados and bananas, or provide much-needed shade for other crops in one of the world's rural communities. 
OxfamAmericaUnwrapped.com
If you have $80…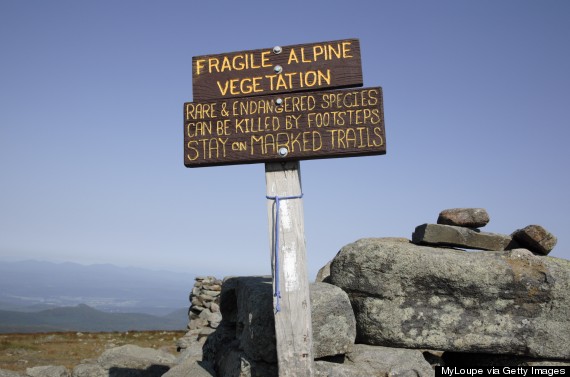 Protect one mile of the Appalachian Trail for 24 days by picking up transportation and equipment costs for volunteers who gather trash and care for flora along the route. 
AppalachianTrail.org
If you have $100…
Help grant a terminally ill adult's wish — whether it's visiting a loved one who lives out of state or taking a child on a long-hoped-for trip to Disneyland.
DreamFoundation.org
———–
Source:
http://www.huffingtonpost.com/2014/02/18/how-to-help-easy-ways-to-give-back_n_4739490.html?utm_hp_ref=own&ir=OWN